Catch Ashlynn in her 3rd Lifetime Feature. She plays the role of Phoebe, a woman out to get what she deserves in THE WRONG MOMMY. The film also stars Vivica A Fox, Eric Roberts, Jessica Morris and Dee Wallace. ( Premier July 19th 2019 )
You can catch Ashlynn starring in the newest movie of the week on LIFETIME! Playing the lead role of Jordyn in this exciting thriller directed by Kenny Gage and Devon Downs. Produced by MarVista Entertainment and cast by Paul Ruddy. Also, starring Chris McKenna and Paige Searcy. Hidden Intentions premiered on August 23, 2018. ( Check local listings for re-airings )
In June Ashlynn shot a small part along with a really great group of other pregnant ladies in Miranda July's newest feature film that stars Evan Rachel Wood, Richard Jenkins, Gina Rodriguez and Debra Winger.
If you are a soon to be mommy you can catch Ashlynn in a prenatal workout video for Beachbody. She was sporting a cute little 16 week baby bump for the shoot.
Ashlynn booked hand modeling jobs for both Square & Apple.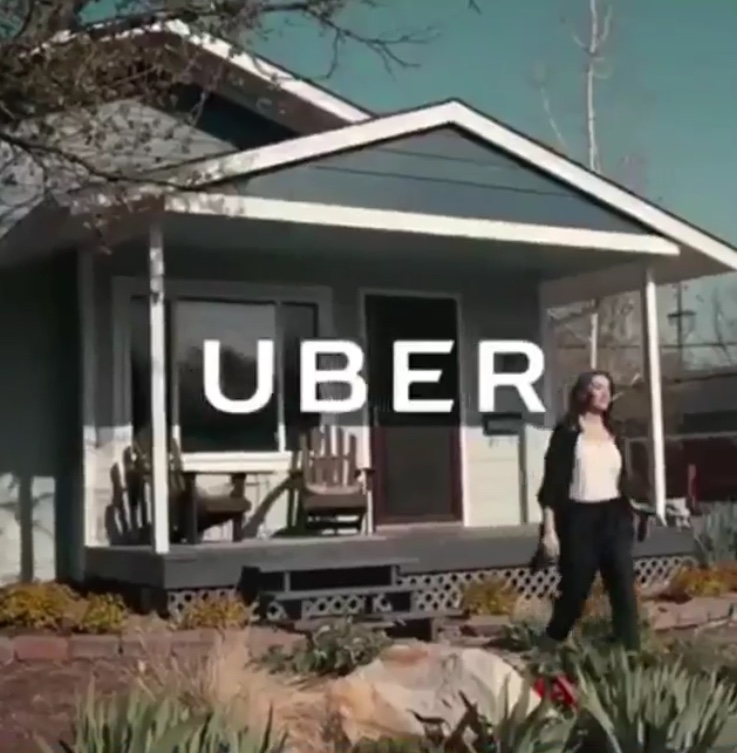 Ashlynn flew to her second hometown in the Rocky Mountains to shoot a cute internet commercial for Uber. Look for it on social media sites!
In late February and most of March Ashlynn was busy shooting her second LIFETIME feature film, HIDDEN INTENTIONS.. Stay tuned for the release later this year where you will see Ashlynn play the psycho stalker killer, Jordyn, who invades another families life.
Ashlynn shot a super fun commercial for Volkswagen. You can spot a very Smiley Ashlynn on your TV screens Nationwide :)
Ashlynn spent almost all of December in Vienna filming a horror short entitled " Soldiers Keeper " ... Look for it in film festivals in 2018!
Ashlynn can be seen with a few creepy sales guys and haphazardly moving a couch in her second spot for Overstock.com this year!
Ashlynn can be see looking very Witchy while lighting up her house for Halloween in a new commercial for Points of Light.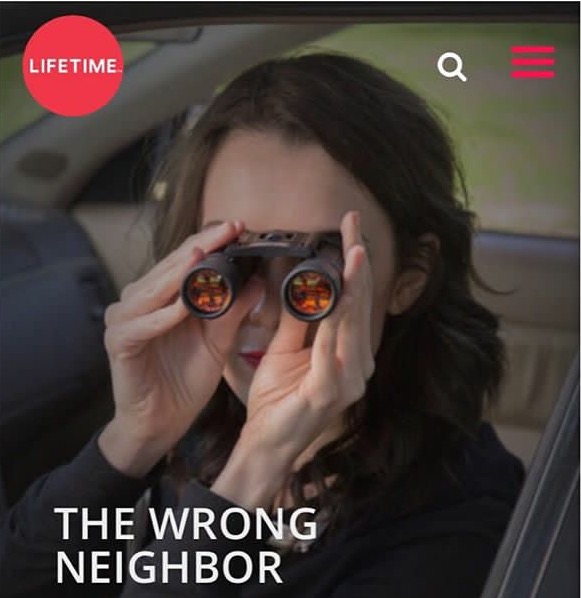 The Wrong Neighbor / Lifetime Movie
Ashlynn stars as "Jamie", a deranged woman who stalks a father and daughter in the new Lifetime Movie "The Wrong Neighbor".
Virgin Mobile Inner Circle
Catch Ashlynn as the jet-setter "Lola" in a new commercial for Virgin Mobile.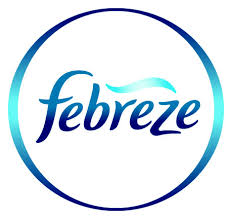 You might see a friendly face walking around in a new Ad for Febreze Home Air Freshener.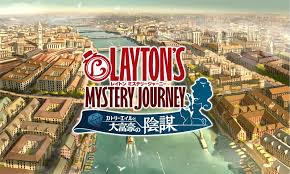 Ashlynn did a little hand modeling job in the latest spot for Japanese video game " Layton's Mystery Journey" and her co-star is the cuddliest little hamster.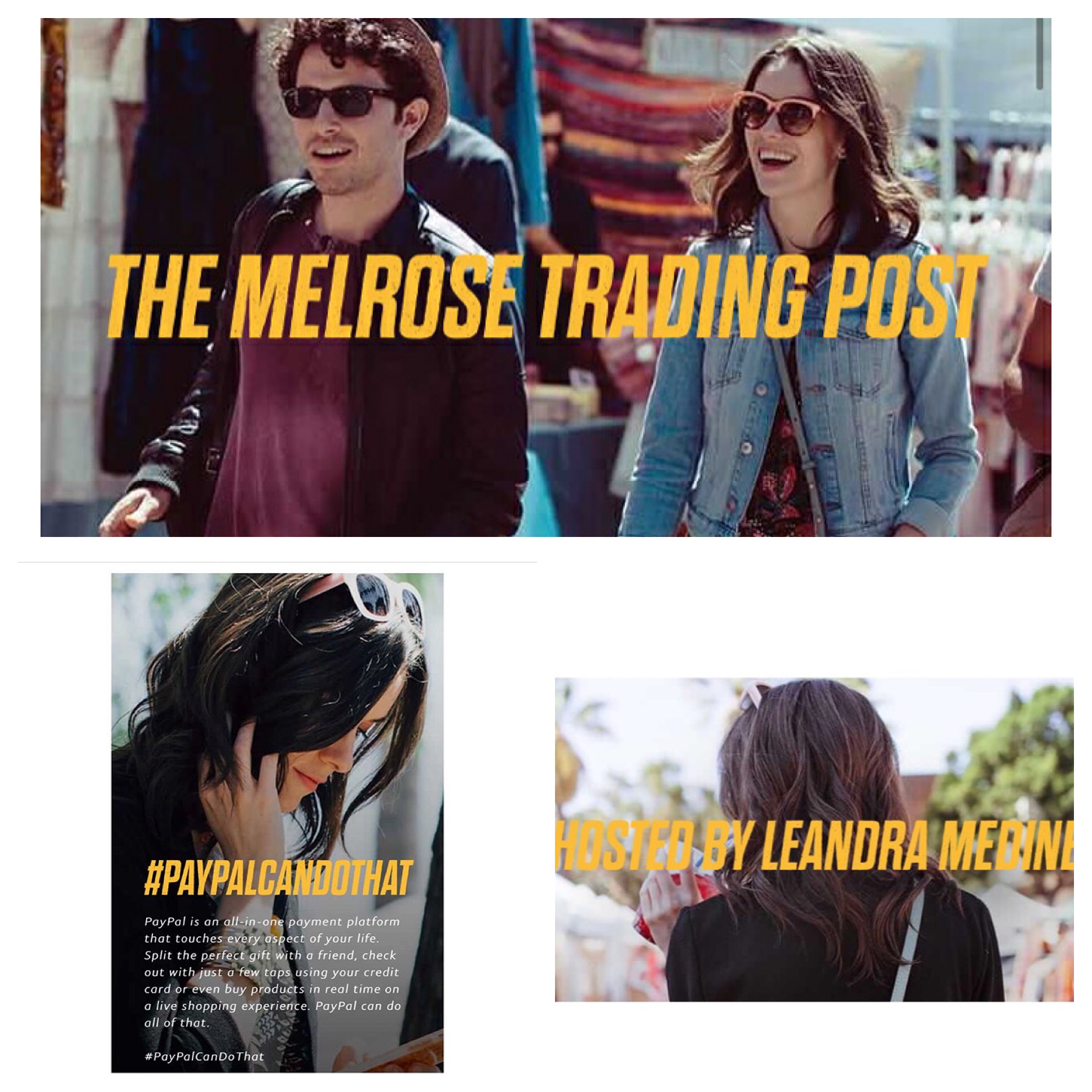 You can spot Ashlynn looking very hip as she strolls around the LA Fairfax Flea Market in an Ad for PayPal.
Ashlynn stars in the new short for CryptTV. The Thing in the Apt 2. It's scarrryyy. ENJOY!
Ashlynn shot her first skincare Ad with the wonderful and talented Dr. Murad.

Be on the lookout for Ashlynn in a very funny spot for Overstock.com
Ashlynn can be seen looking very distressed because her battery died in a print Ad for Mophie. Photographer Ryan Schude.